PROVINCIAL SAILING ASSOCIATIONS
Sail Canada is proud of the long and mutually beneficial partnership we have enjoyed with our 10 Member Provincial Sailing Associations. Sail Canada's many programs and services are delivered through these provincial associations. Please find below contact information for the PSA in your province.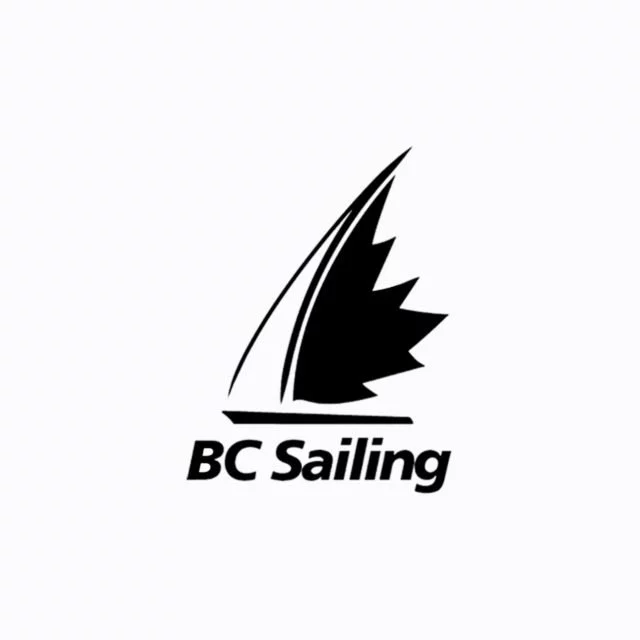 BC SAILING ASSOCIATION
BC Sailing is the provincial sports authority for sailing and is affiliated with Sail Canada and World Sailing. BC Sailing is also a member of Sport BC.
CONTACT INFORMATION
Phone
604-333-3628
General Manager
Kevin Black
Fax
604-333-3626
President
Tanya Chamberlain
Email
crew@bcsailing.bc.ca
Address
#195-3820 Cessna Drive,
Richmond, BC
V7B 0A2
---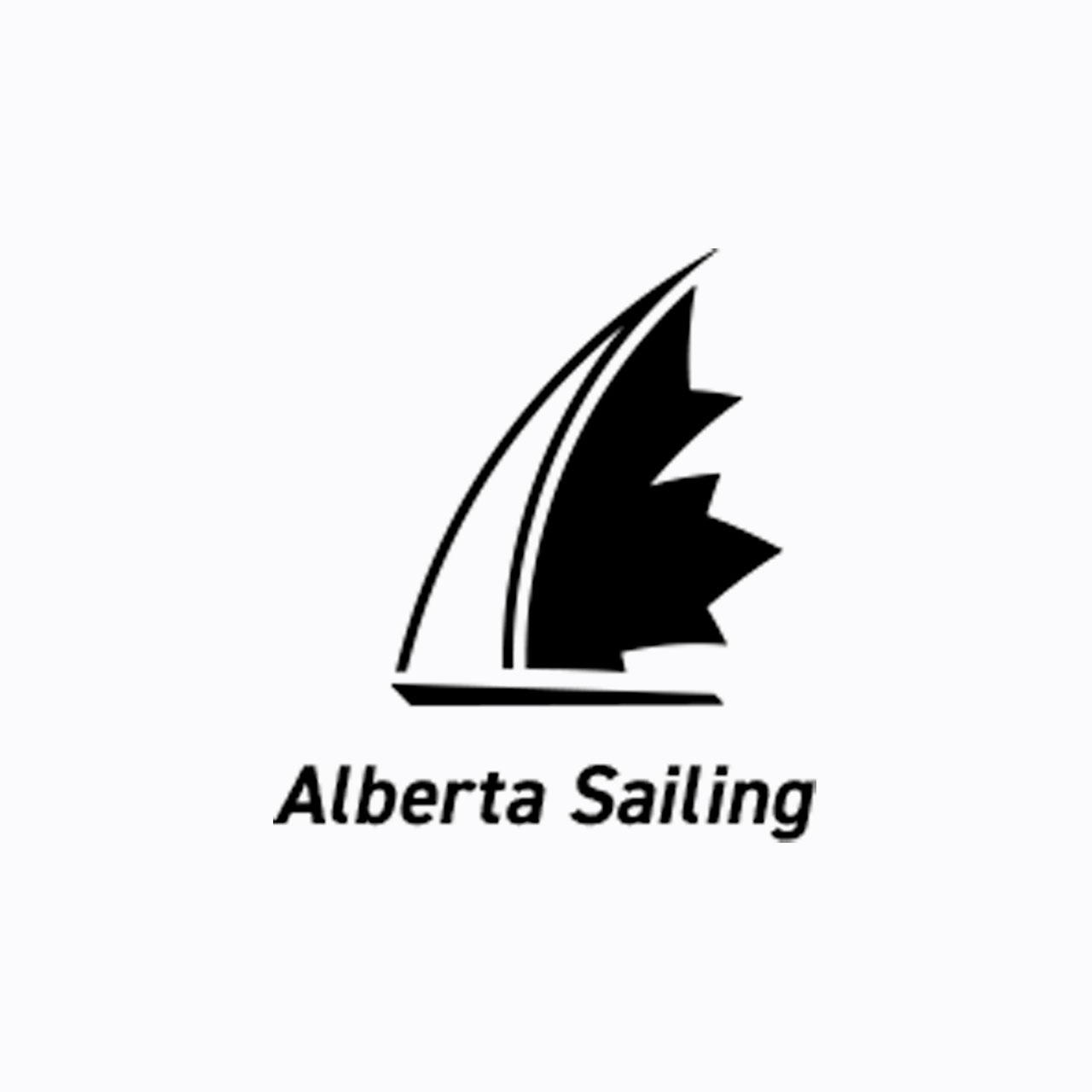 ALBERTA SAILING
The Alberta Sailing Association is the official provincial organization for sailing in Alberta. We work to develop excellence in all aspects of sailing across the province.
CONTACT INFORMATION
Phone
780.719.6100
Administrative Director
Halie Mark
Email
info@albertasailing.com
President
Stacey Gibb
Address
253022A TWP RD 234
Wheatland County, AB.
T1P 0Z7
 
 
---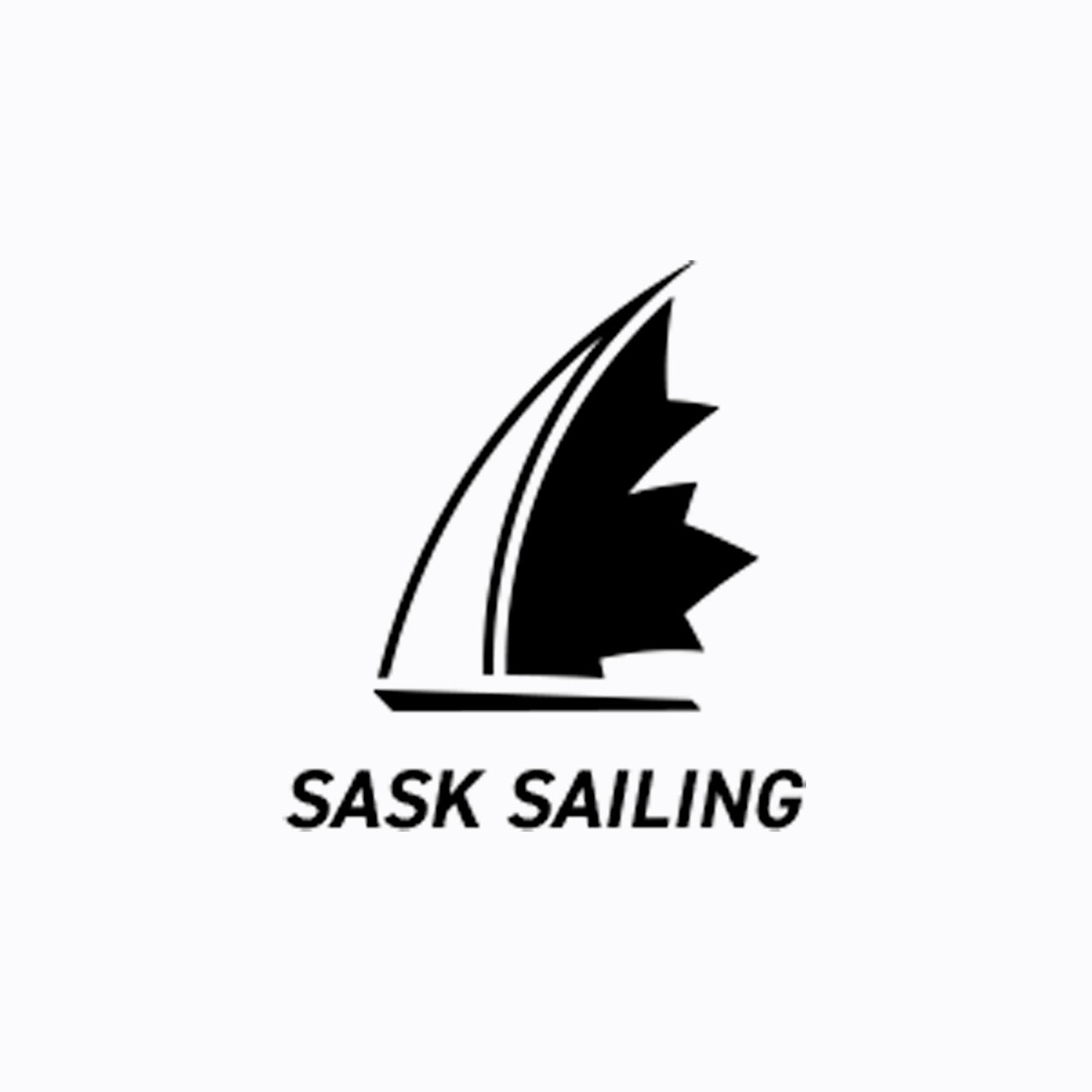 SASKATCHEWAN SAILING CLUBS ASSOCIATION
The Saskatchewan Sailing Clubs Association (SSCA) serves to promote all forms of sailing within the province of Saskatchewan. We do this through our Mobile Sailing School programs, Club Assistance programs and the Provincial Racing Team.
CONTACT INFORMATION
Phone
306-370-7245
Executive Director
Angela Cromarty
 
 
President
Connor Boyle
Email
sasksail@sasktel.net
Address
510 Cynthia Street,
Saskatoon, SK
S7L 7K7
---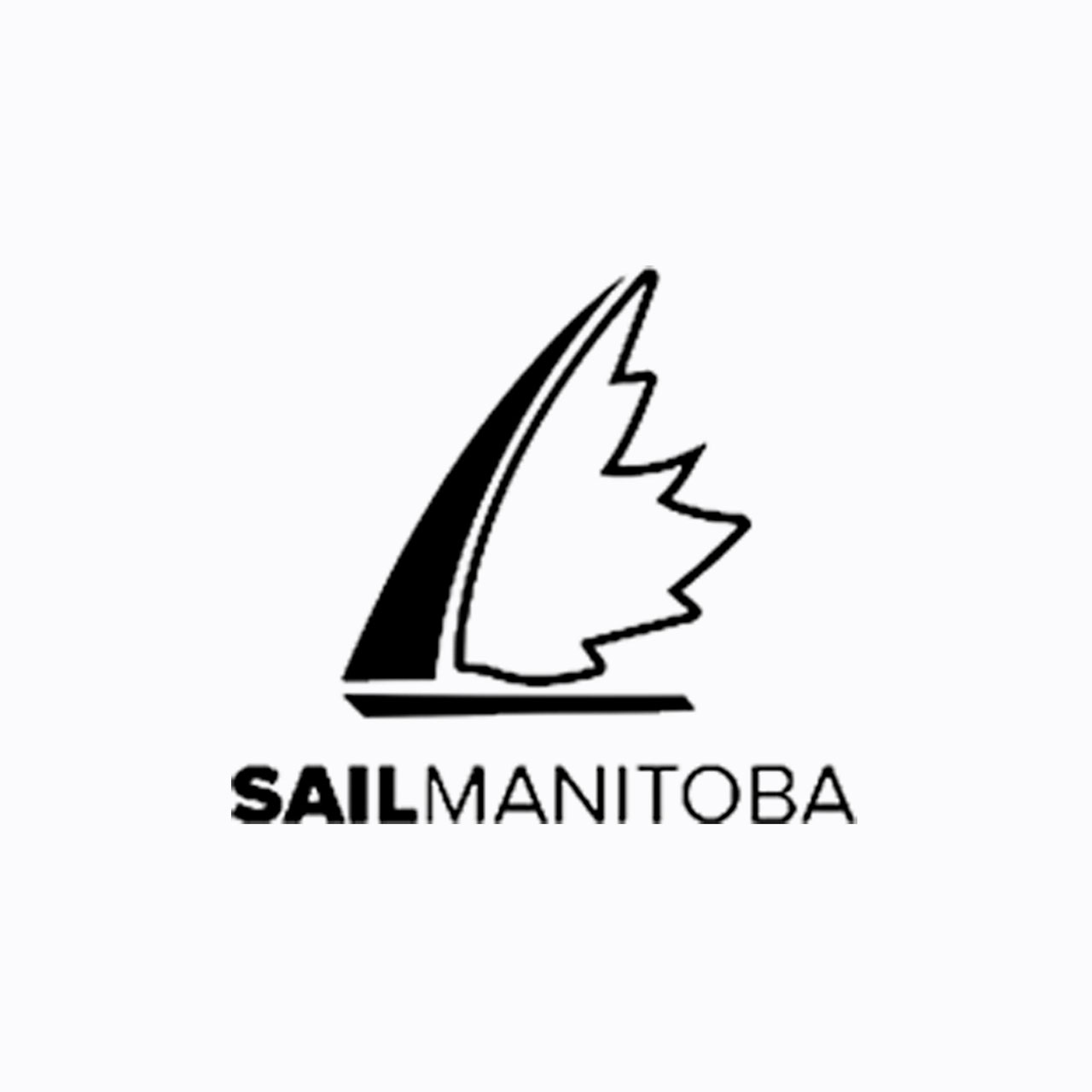 SAIL MANITOBA
Sail Manitoba promotes competitive sailing, and sailing for life, through sport advocacy, leadership, and program delivery.
CONTACT INFORMATION
Phone
204-925-5647
Executive Director
Sheila Bellido
Fax
204-925-5792
President
Ryan Van Berkel
Email
sailing@sportmanitoba.ca
Address
409-145Pacific Ave,
Winnipeg, MB
R3B 2Z6
---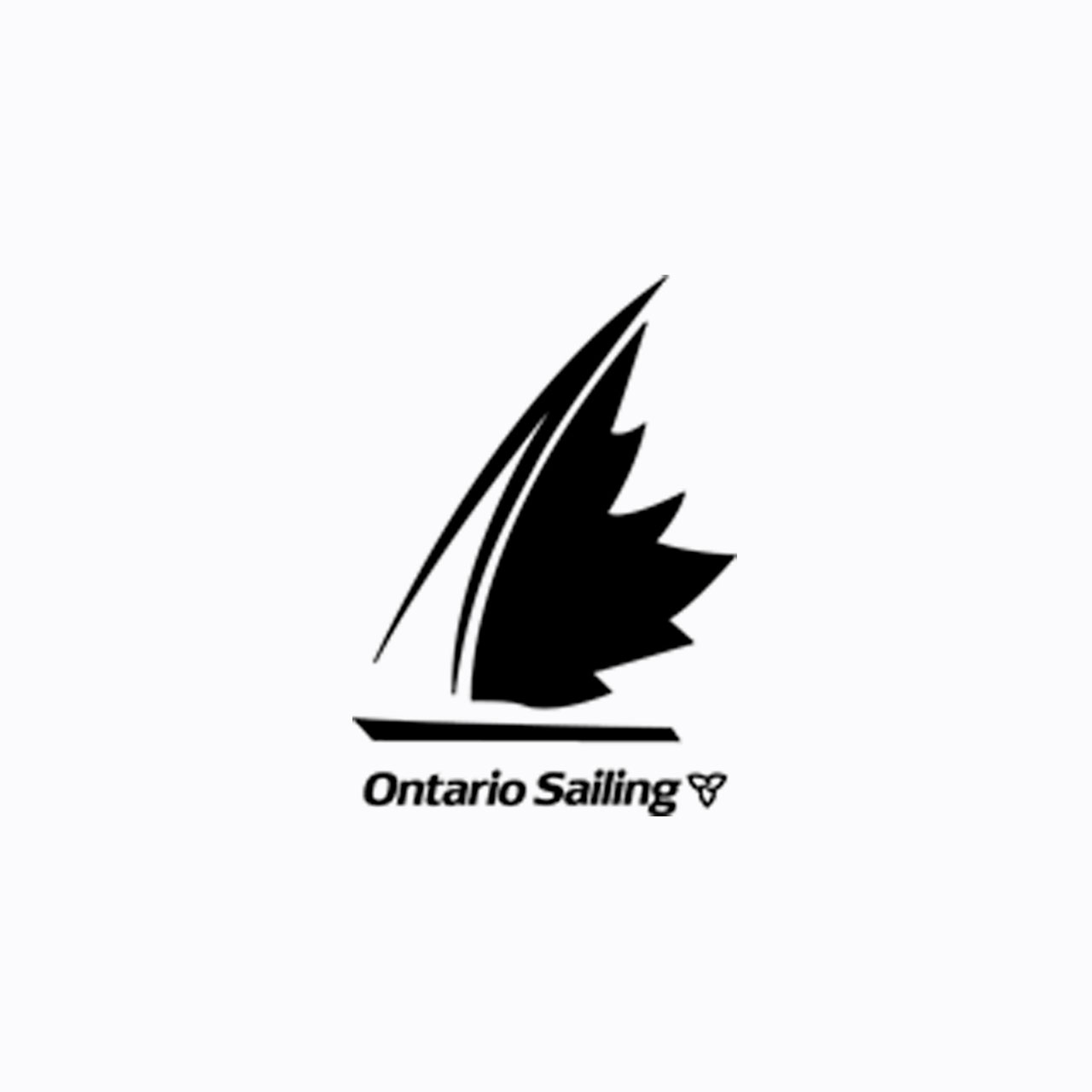 ONTARIO SAILING
Ontario Sailing is a not-for-profit, volunteer organization committed to the promotion and development of all aspects of boating and sailing. Ontario Sailing consists of over 200 member clubs, sailing schools, camps & affiliates who represent over 10,000 member families and service over 100,000 boaters.
CONTACT INFORMATION
Phone
905-572-7245
Executive Director
Glenn Lethbridge
Email
info@ontariosailing.ca
President
Jeff Dejean
 
 
Address
70 Unsworth Drive, Unit 17,
Hamilton, ON
L8W 3K4
---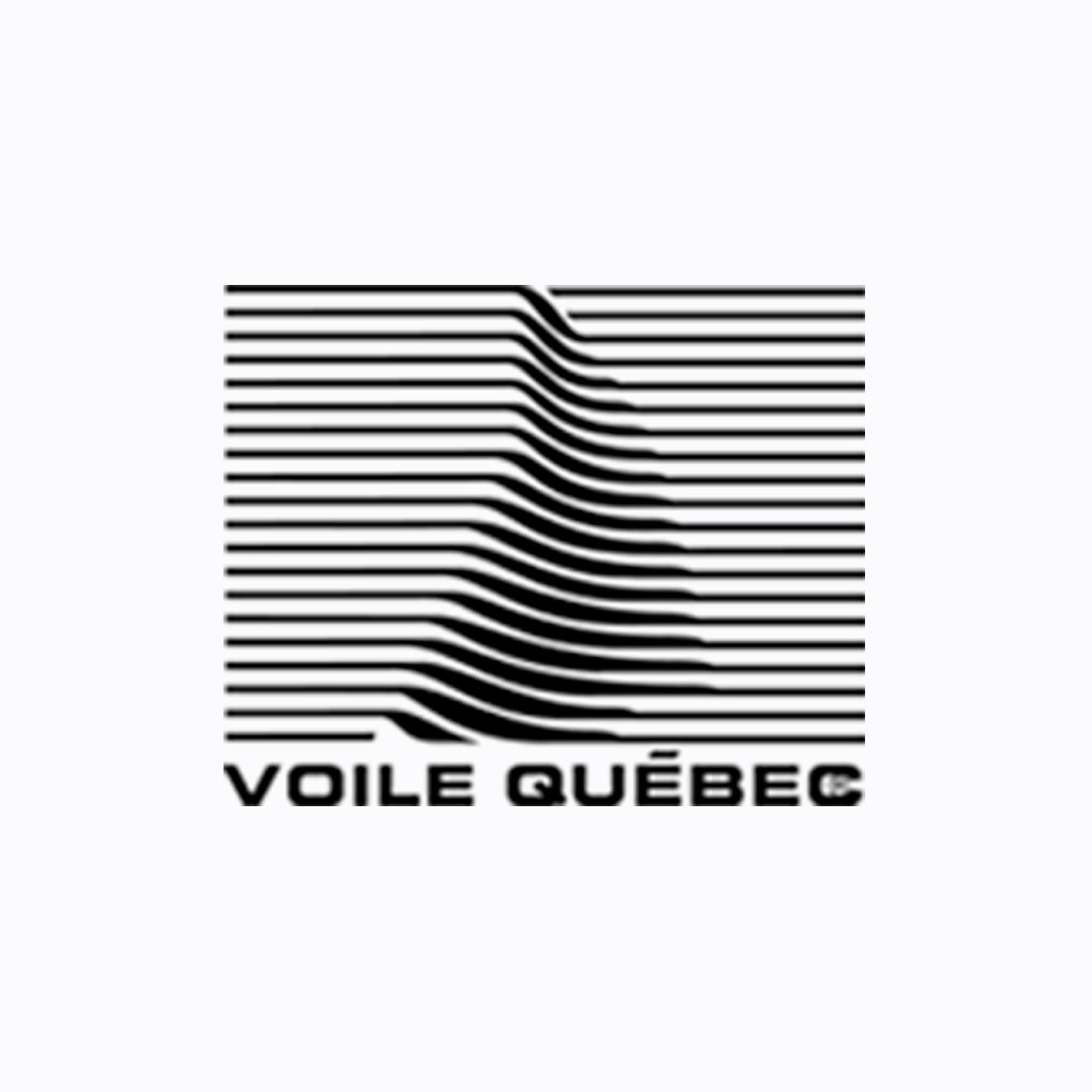 FÉDÉRATION DE VOILE DU QUÉBEC
Voile Quebec is the provincial governing body for boating and the sport of sailing in the province and strives to be essential to all learning facilitators, all clubs and schools, and all organizations involved in the development of sailing in Quebec and for Quebec athletes to stand at top performance levels and to be distinguished on the national and international scene.
CONTACT INFORMATION
Phone
514-252-3097
Executive Director
Natalie Matthon
Fax
514-252-3044
President
Daniel St-Onge
Email
fvq@voile.qc.ca
Address
4545 Pierre-de-Coubertin,
Montréal, PQ
H1V 0B2
---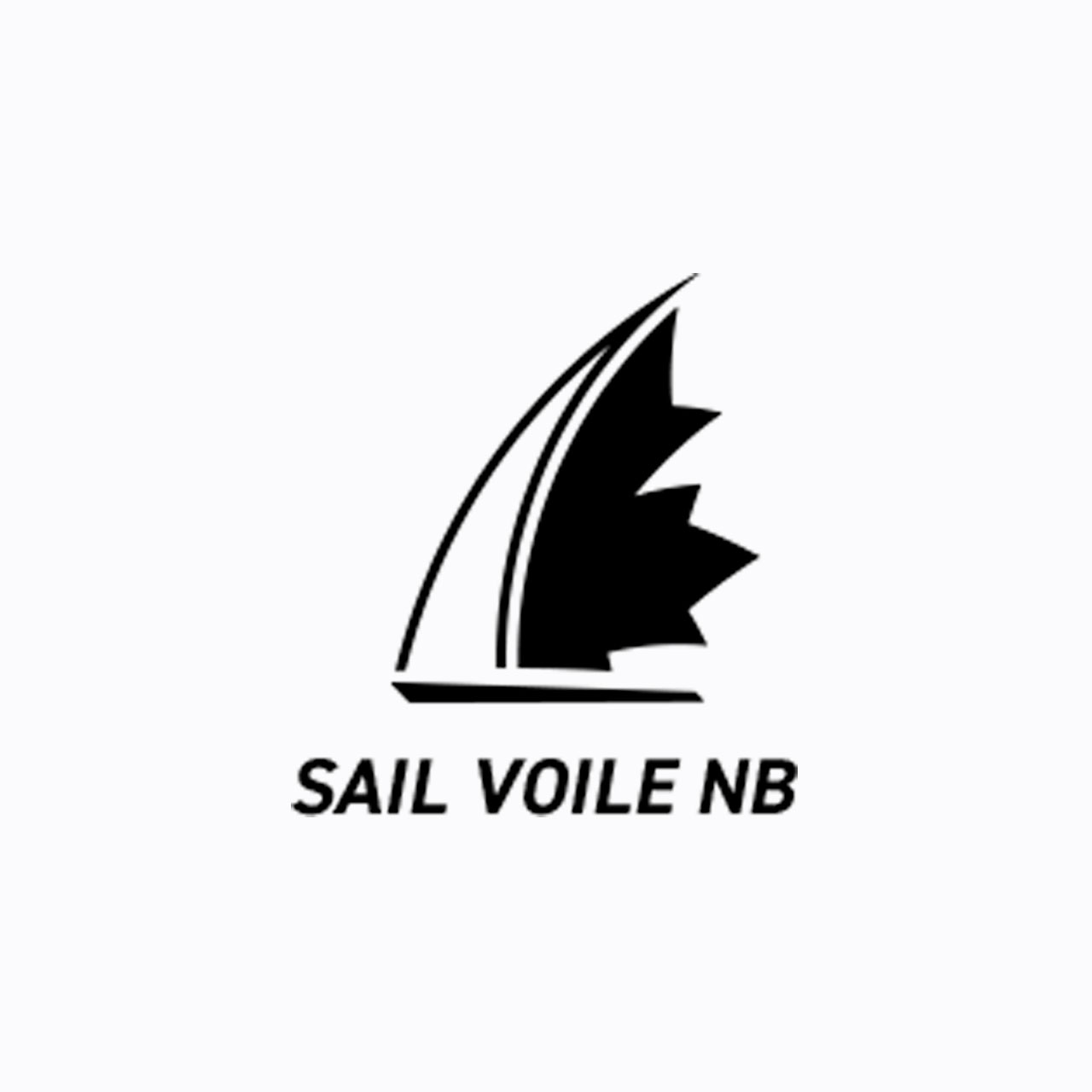 SAIL / VOILE NB
Sail/Voile NB is the provincial governing body for boating and the sport of sailing in the province and is Sail Canada's representative in New Brunswick. Sail/Voile NB is a non-profit volunteer association with a mission to provide leadership, coordination, and training to meet the needs of all New Brunswick boaters.
Phone
506-472-2117
Executive Director
Sharon Mills
Fax
506-472-2116
President
Kim Drisdelle
Email
smills@nbsailing.nb.ca
Address
105 Bird Avenue,
Fredericton,
NB E3A 2H8
---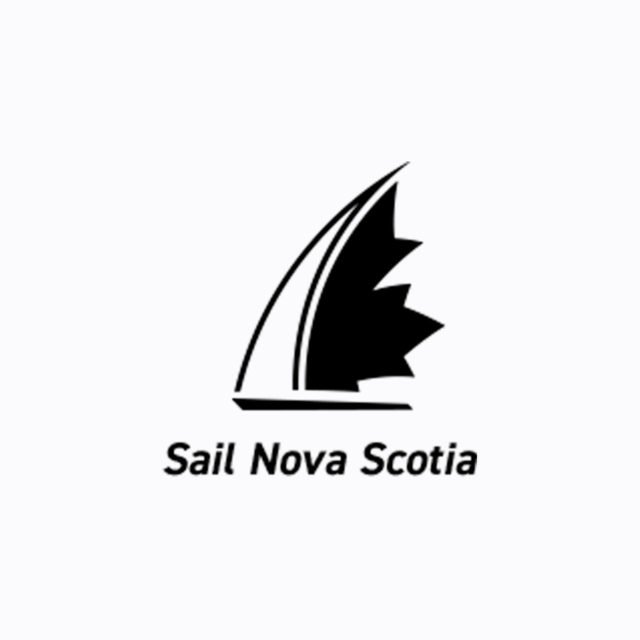 SAIL NOVA SCOTIA
Sail Nova Scotia seeks to make high-performance sailing and recreational boating lifelong activities for Nova Scotians through excellence in competition and support of more than 15 Learn to Sail programs for youth and adults across Nova Scotia. Through expertise and collaboration, we will support the needs of our member clubs, schools, and stakeholders.
CONTACT INFORMATION
Phone
x 312
Executive Director
Frank Denis
Fax
902-425-5606
President
Eric Hill
Email
office@sailnovascotia.ca
Address
5516 Spring Garden Road, 4th Floor,
Halifax, NS
B3J 1G6
---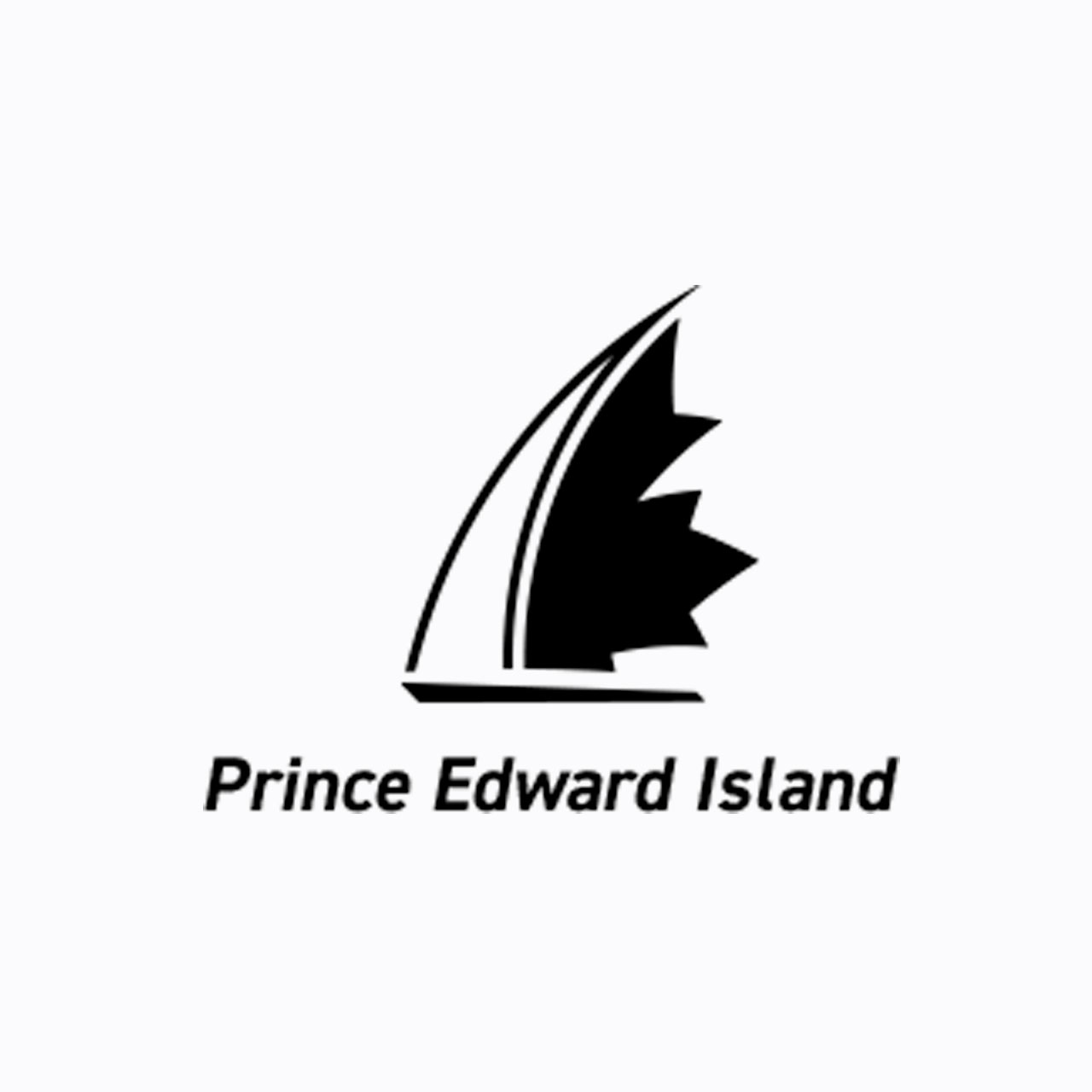 SAIL PRINCE EDWARD ISLAND
Sail Prince Edward Island is the provincial governing body for boating and the sport of sailing and is the representative of the national body of Sail Canada. It pays annual dues to Sport PEI allowing it to be further identified as the leading amateur sport sailing/power boating contact in Prince Edward Island.
CONTACT INFORMATION
Phone
902-629-5989
Executive Director
Ellen MacPhail
Email
sail@waveskills.ca
President
Kerry Marsh
Address
67 Jillian Drive,
Cornwall, PE,
C0A 1H4
 
 
---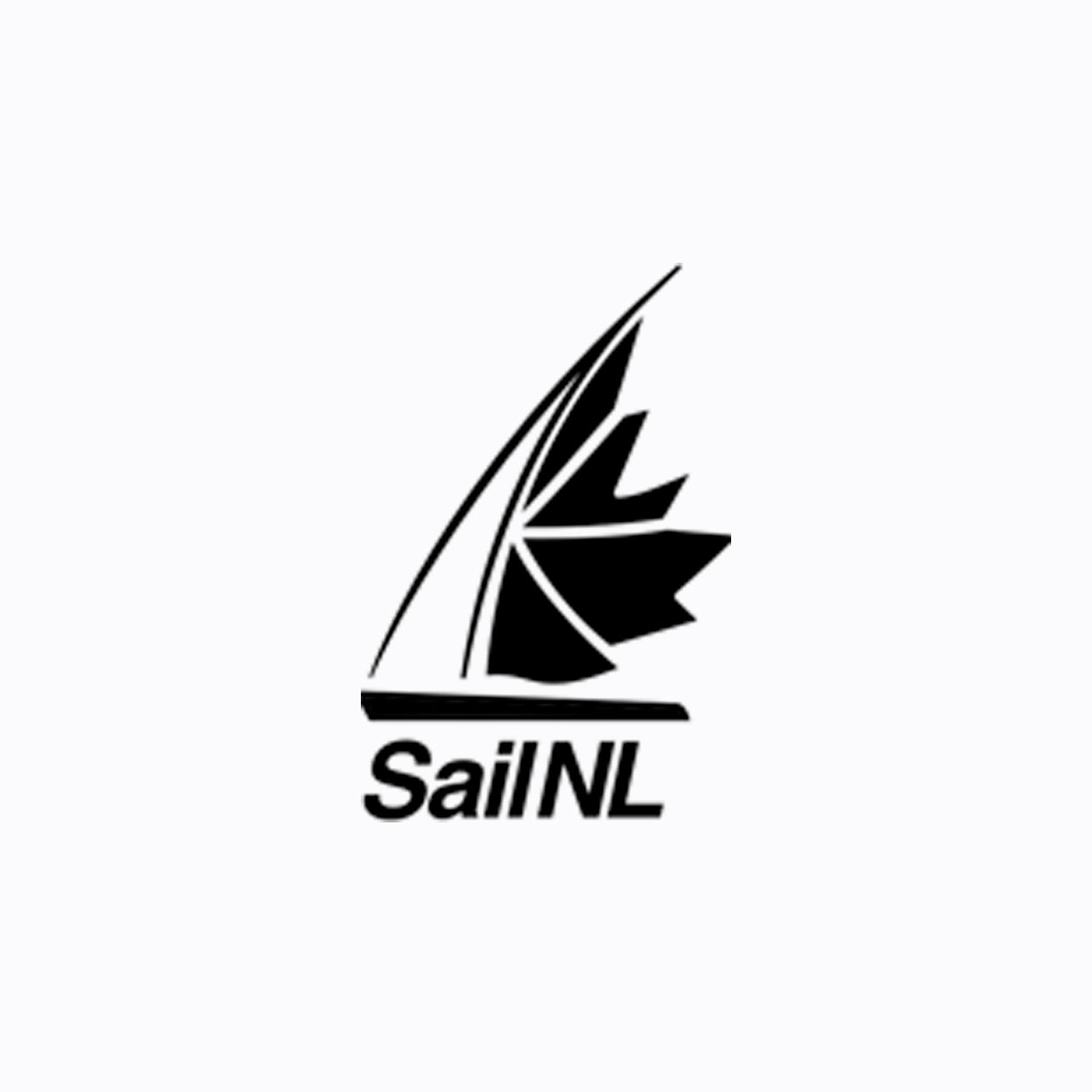 SAIL NEWFOUNDLAND & LABRADOR
SailNL is a not-for-profit organization dedicated to developing high-performance sailing and recreational boating as lifelong activities in NL.
CONTACT INFORMATION
Email
sailing.nl@gmail.com
President
Tana Allen
Address
P.O.Box 23102 Churchill Square
St.John's, NL
A1B 4J9
 
 
VIEW WEBSITE