Welcome to the world of sailing, a great sport for everyone, from beginner to expert, very inclusive, where age is not a factor, it's exciting and challenging over a variety of conditions.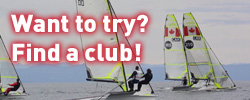 Sailing is a great school for life as athletes are not only challenged physically but also on very important life skills:
-self-confidence
-responsibility
-discipline
-intelligence, using science, math, and engineering
-resilience
-managing emotions
-teamwork
-patience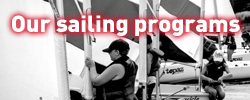 -learning to lose
-sportsmanship
-communication
-staying organized
Physically, sailing is a very complete sport, developing:
-muscle strength and endurance
-cardiovascular
-balance and agility
-concentration
-spatial awareness
-mental wellness and lowering stress levels
Discover sailing and share this sport with your kids with the numerous resources available below.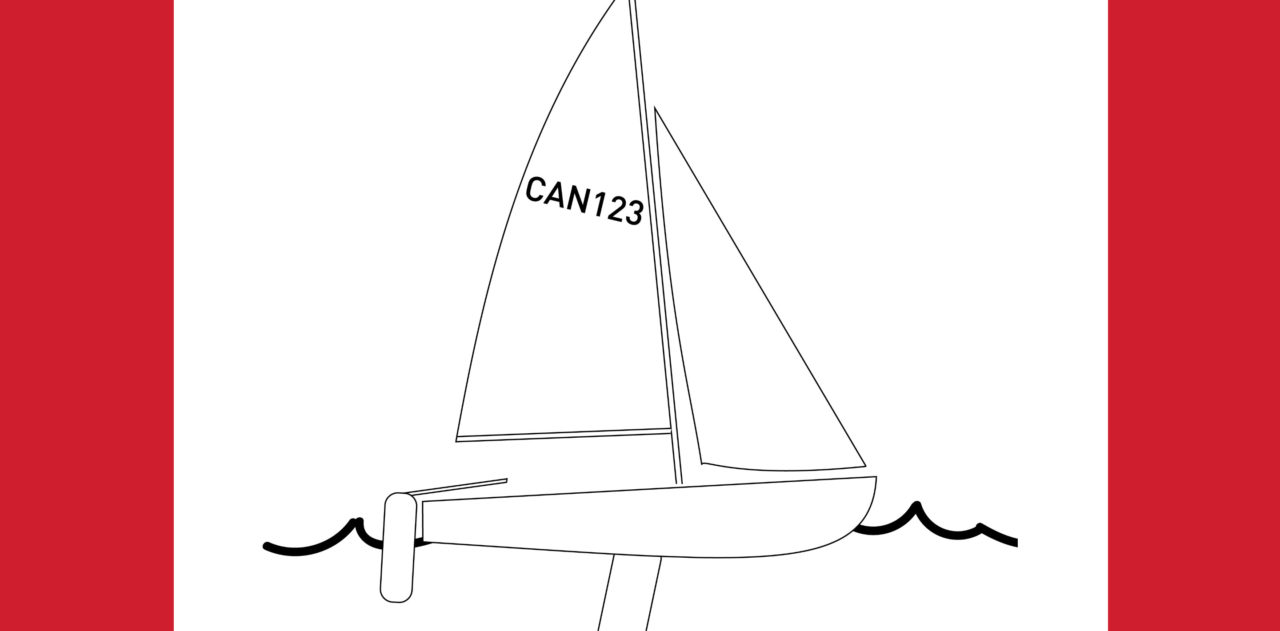 DRAW: THE BOAT OF YOUR DREAMS!
Draw your own sailboat, take a picture and send it back to us so we can share the boat of your dreams! Send it to: communications@sailingcanada.space. Note that your drawing could be shared by other media.
DOWNLOAD, DRAW AND SEND IT BACK TO US!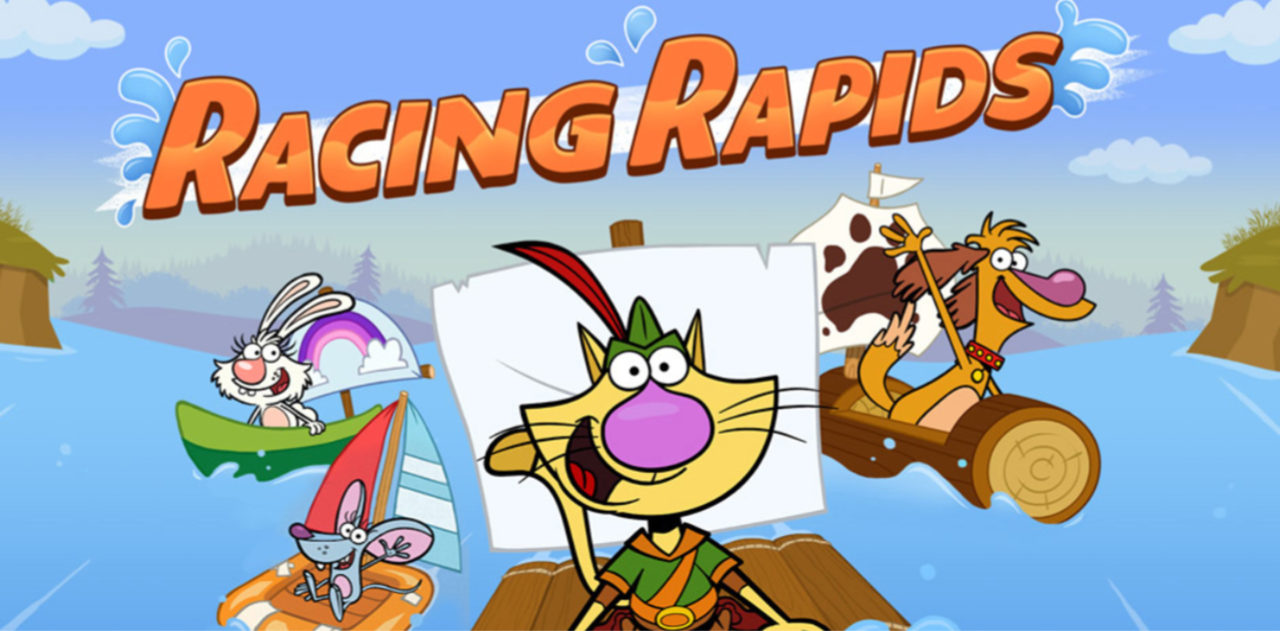 PLAY: CAN YOU BE THE FASTEST ONE ON YOUR SAILBOAT?
Show us your skills with the Racing Rapids game from PBS!
PLAY NOW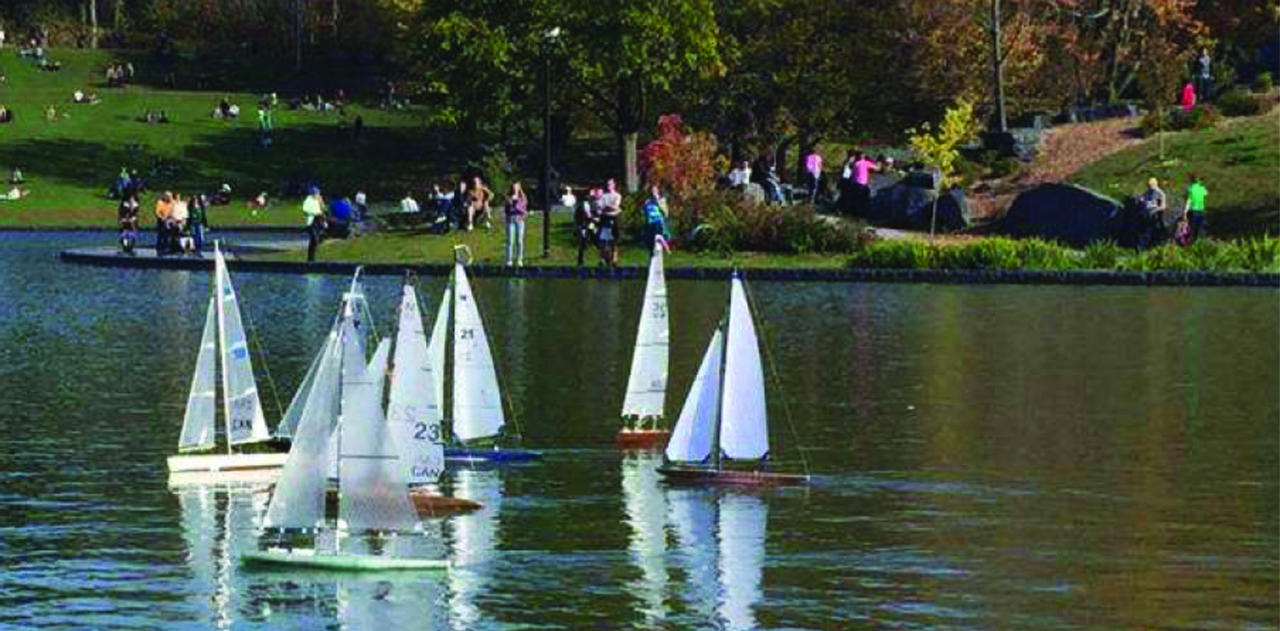 SMALLER SAILBOATS
Radio Controlled Sailing (RC Sailing) is a great way to introduce your family and friends to the fun of sailing in a distanced, dry, and inexpensive format!
MORE INFORMATION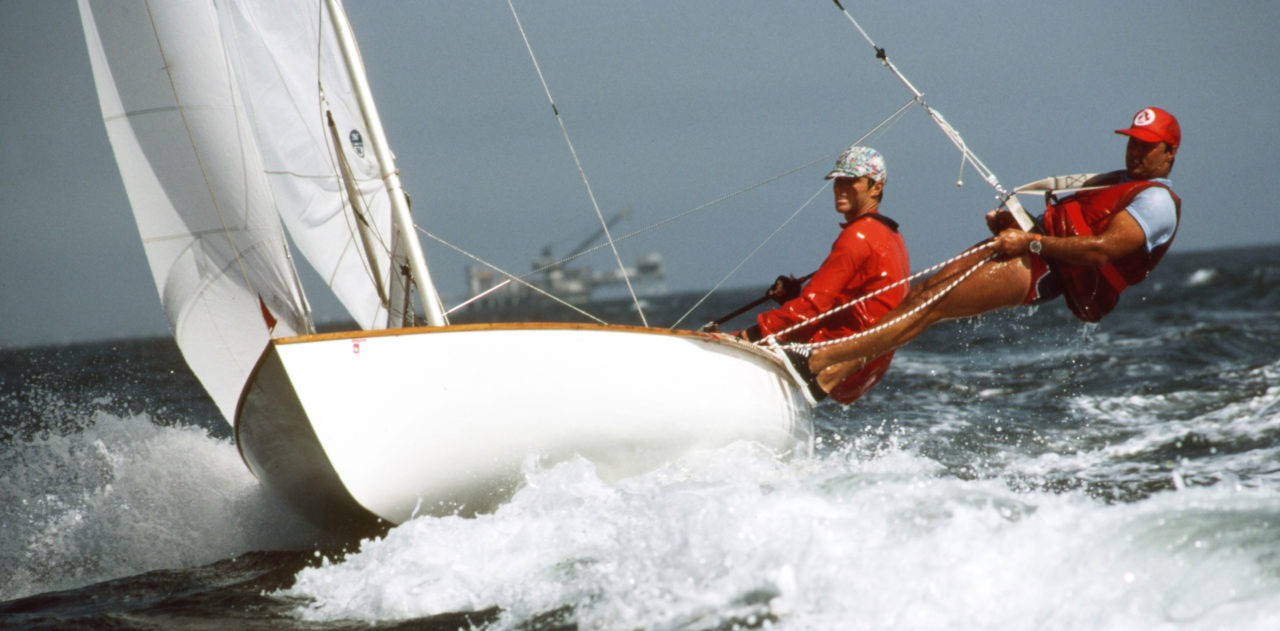 WANT TO KNOW MORE ABOUT SAILING?
Get to know the classes competing at the Olympic Games and how races works, etc…
CHECKOUT NOW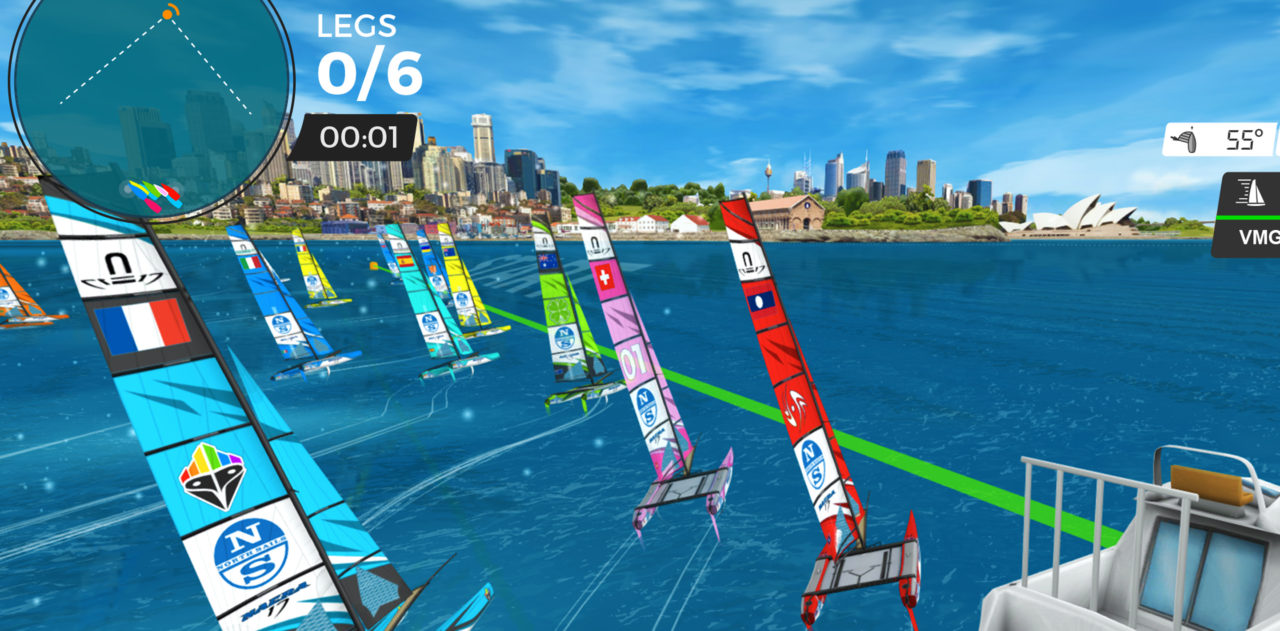 PLAY: FOR THE TECH SAAVY
Test your sailing skills on Virtual Regatta. Maybe one day you can play in the Canadian eSailing Championships?
PLAY NOW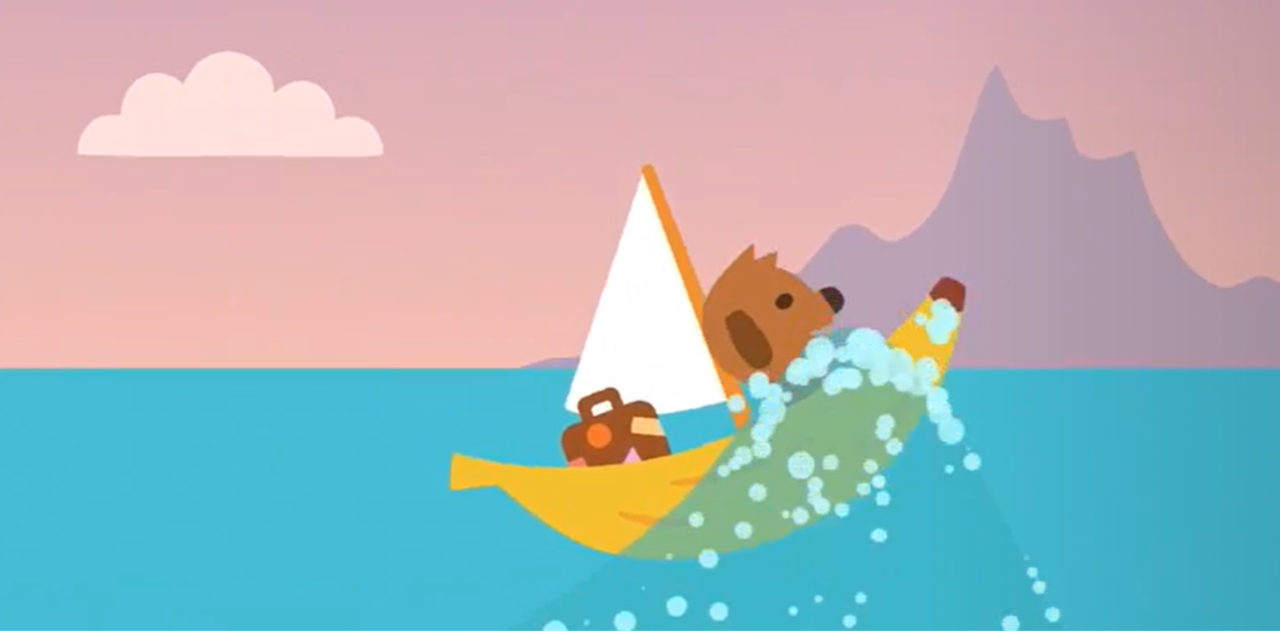 PLAY: SAILBOAT GAME FOR YOUR TABLET
Download this game on your tablet and let your kids discover sailing with Harvey the dog!
MORE INFO