SAIL CANADA WESTJET BIZ PORTAL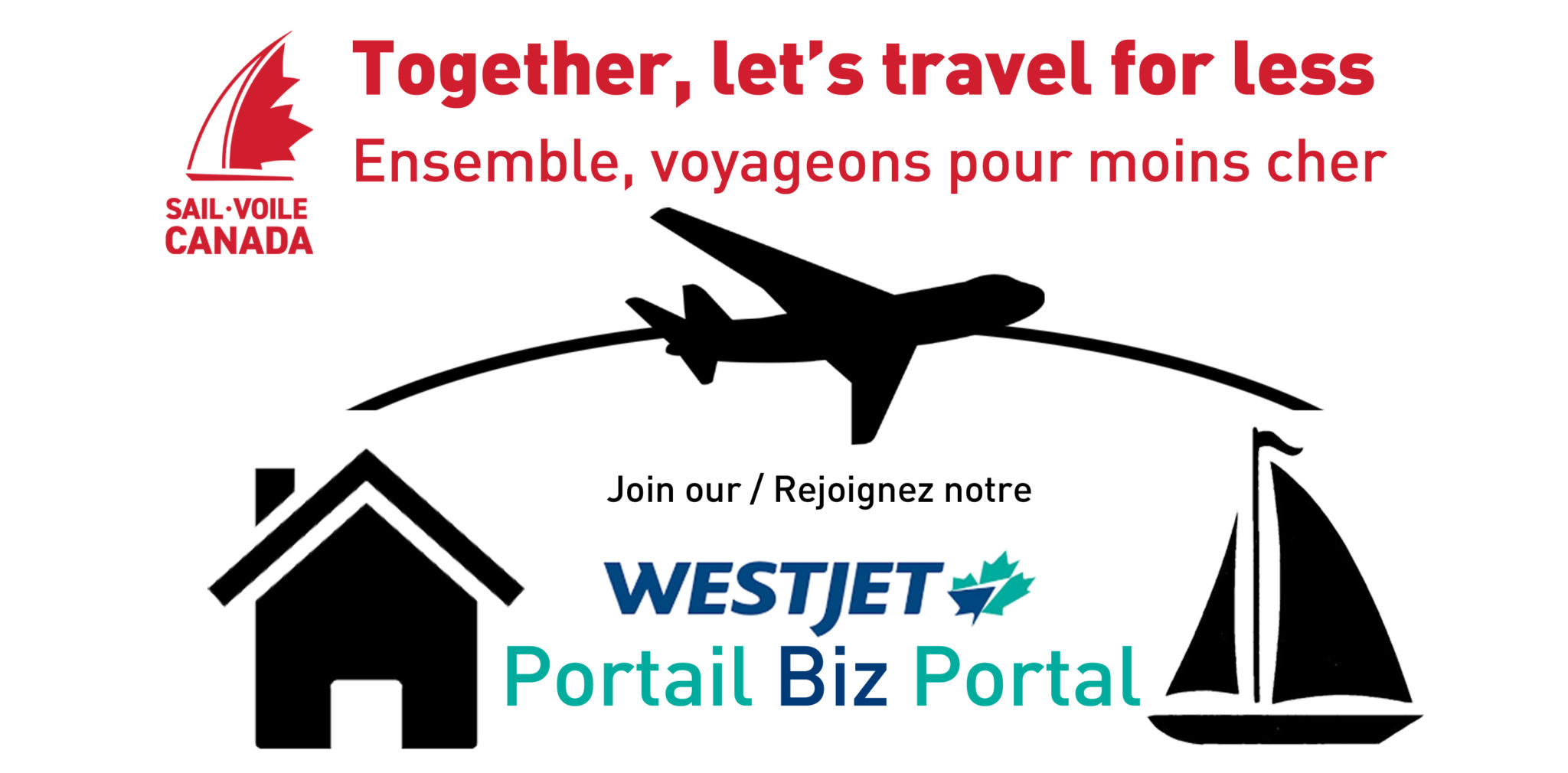 Sail Canada is pleased to bring another great benefit to our members, friends, and followers by way of the Sail Canada WestJet Biz online booking portal, allowing the entire Canadian sailing community to earn rewards faster towards enjoying discounts on their flight bookings.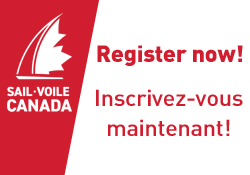 Once the Sail Canada community reaches bookings amounting to $10,000 through the portal, any member of this Sail Canada WestJet Biz portal will be able to enjoy direct discounts while booking flights. So the more the Canadian sailing community uses it, the sooner and better will be the discount! Discounts may vary between 3% to 15% and are graded by level of booking (Econo to BusinessFlex) for Domestic, Transborder and Transatlantic flights.
I want to register!
To register on the Sail Canada WestJet Biz portal:
Please show your interest to join this program by filling out our form available on the Sail Canada website at: https://forms.gle/k73QfJbq194fJnnS7
In early January 2023, Sail Canada will set you up in this portal and WestJet Biz will send you an "Invite" to your email address, inviting you to join the Sail Canada WestJet Biz portal.
Once you "Accept" the invite, you will have two options:
a) if you already have a WestJet Rewards ID
b) if you do not have a WestJet Rewards ID
After accepting your invitation and setting up your own WestJet Rewards ID in the portal, you will be able to access the booking area anytime to review the available flights from which you can choose.
Once the Canadian sailing community collectively reaches $10,000 in bookings, all members of the Sail Canada WestJet Biz portal will have access to a discounted price for the year (January 1 to December 31).
Sail Canada is happy to bring this opportunity to its sailing community members who travel, as participating in this initiative provides a means to help keep everyone's costs down!