Fillah Karim was the top Canadian at the 2021 ILCA Standard Men‰Ûªs World Championships held in Barcelona, where he finished in 46th place.
"On Deck" conversation with the athlete from Vancouver.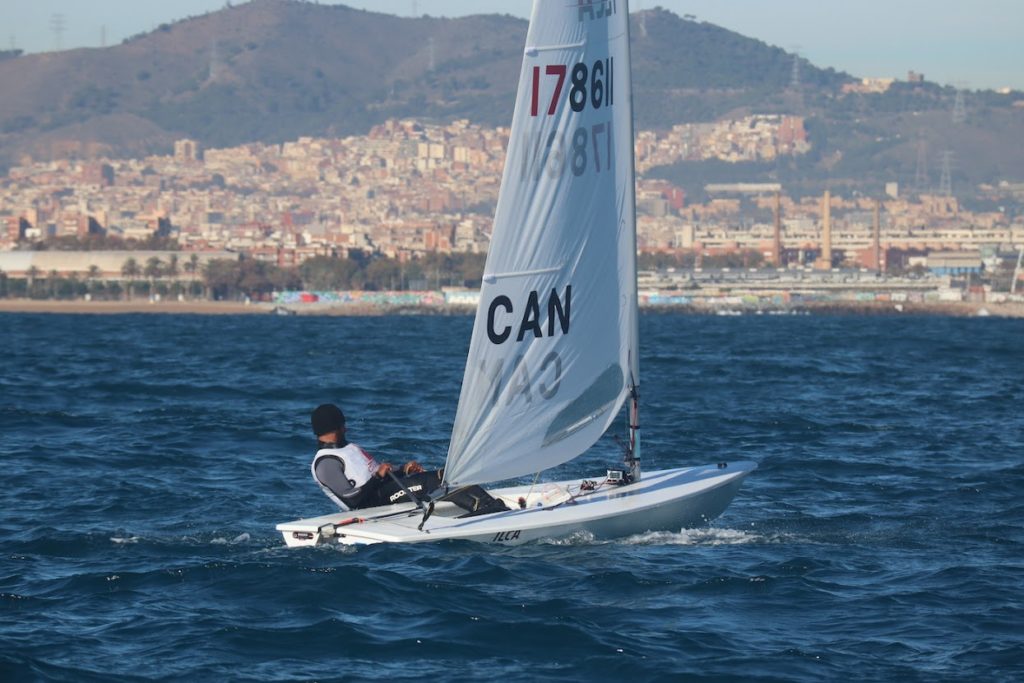 Are you satisfied with your performance at the World Championships?
I have mixed feelings. I am happy to see that the result from this World Championship shows an improvement compared to my results from previous Worlds. At the same time, I can‰Ûªt say that I am satisfied. There were too many areas where I did not perform at the level that I know I am capable of, and that is always frustrating.
You improved from the 92nd-place result you had at the 2019 Laser Standard Men‰Ûªs World Championships. How do you rate this progress as part of your career path?
Of the five senior World Championships in which I have competed in, the 2019 Worlds in Japan were probably my worst. Excluding that one, each year my result improved from the year before. I think a reality of life is that progress is not always linear and there will be times when you improve, times when you plateau and even times when you go backwards. I‰Ûªve come to accept that it‰Ûªs all just part of the journey.
What have you worked on since the 2019 World Championships?
Since 2019, one area I have really actively targeted is my downwind sailing. That process included seeking out one of the top downwind specialist coaches to help me, and also clocking tons of focused hours sailing downwind to build technique and feel. It used to be one of my greatest weaknesses and it is now probably my greatest strength.
What do you still need to work on?
That would be a long list! I still have a long way to go before I can be at the top of the sport and I will need to take major steps forward in the mental, physical and technical/tactical components of sailing to continue to progress towards that level.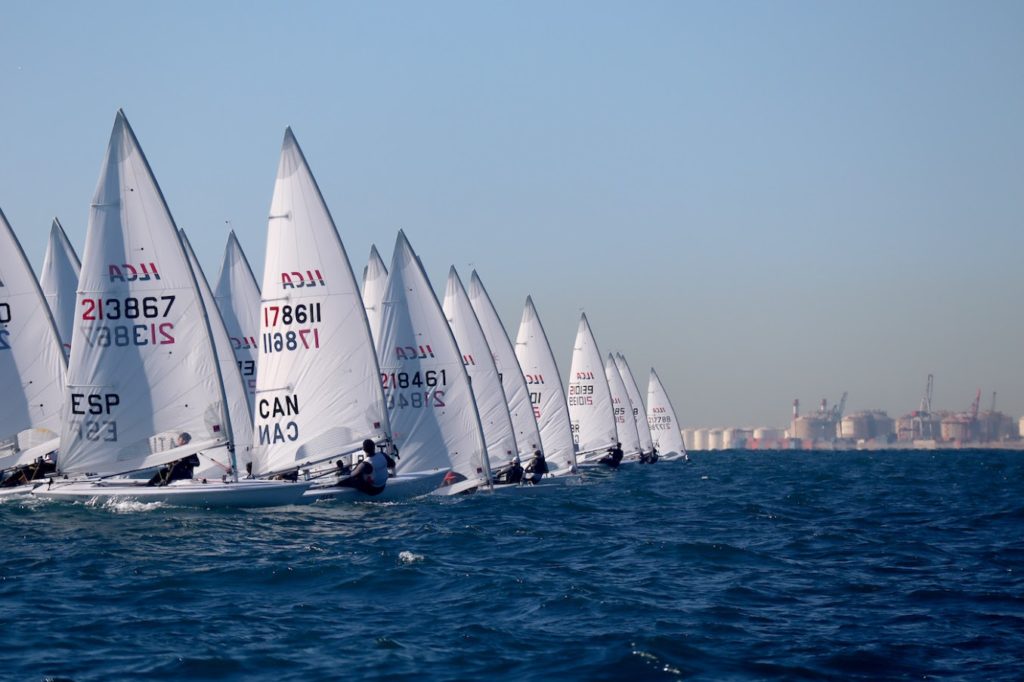 Can you talk about the international field that took part in the World Championships?
The laser fleet has incredible depth and in that sense, you are always guaranteed a top level of competition at any World or European championship. That being said, with these being the first major championships since the Olympic Games, there was a large number of individuals who you would expect to see at the top of the fleet who were not there. Time will tell whether those names have retired from Laser sailing or if we will see them back in the boat once again after they have had more time to rest and recover from the Olympics.
The World Championships did not hold any racing events for two days because of weather conditions. Was that hard to manage?
In the earlier days of my career, losing days due to weather used to throw me off. But having been in this sport for a long time now, this is something I have become very accustomed to dealing with. You sort of build the ability to turn it on and off as needed and to not stress out too much about things like the weather, which you have no control over.
This was your 5th international competition in 2021 following the year off due to the pandemic. How were you able to manage the COVID-19 pandemic?
Being able to travel and get quality racing opportunities has definitely been a challenge with the pandemic. Overall, I feel very fortunate to have had the opportunities that we have had to train and compete through these turbulent times. There are many others who were not as lucky.
What's next for you?
I‰Ûªve been in Europe for about three months now, so I am excited to be heading home. After some time off, I will begin building towards the next World Championship that will be held in Mexico in May 2022.