​CLIMB ABOARD WITH CANADA'S SAILORS ON THE JOURNEY TO SUCCEED AND SAIL THROUGH LIFE!
THERE ARE ALL SORTS OF WAYS TO SUPPORT OUR AMAZING SPORT!
CLIMB ABOARD HERE AS WE SET SAIL ON THE REACH FOR EXCELLENCE!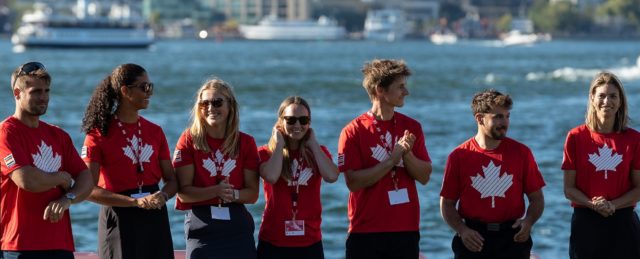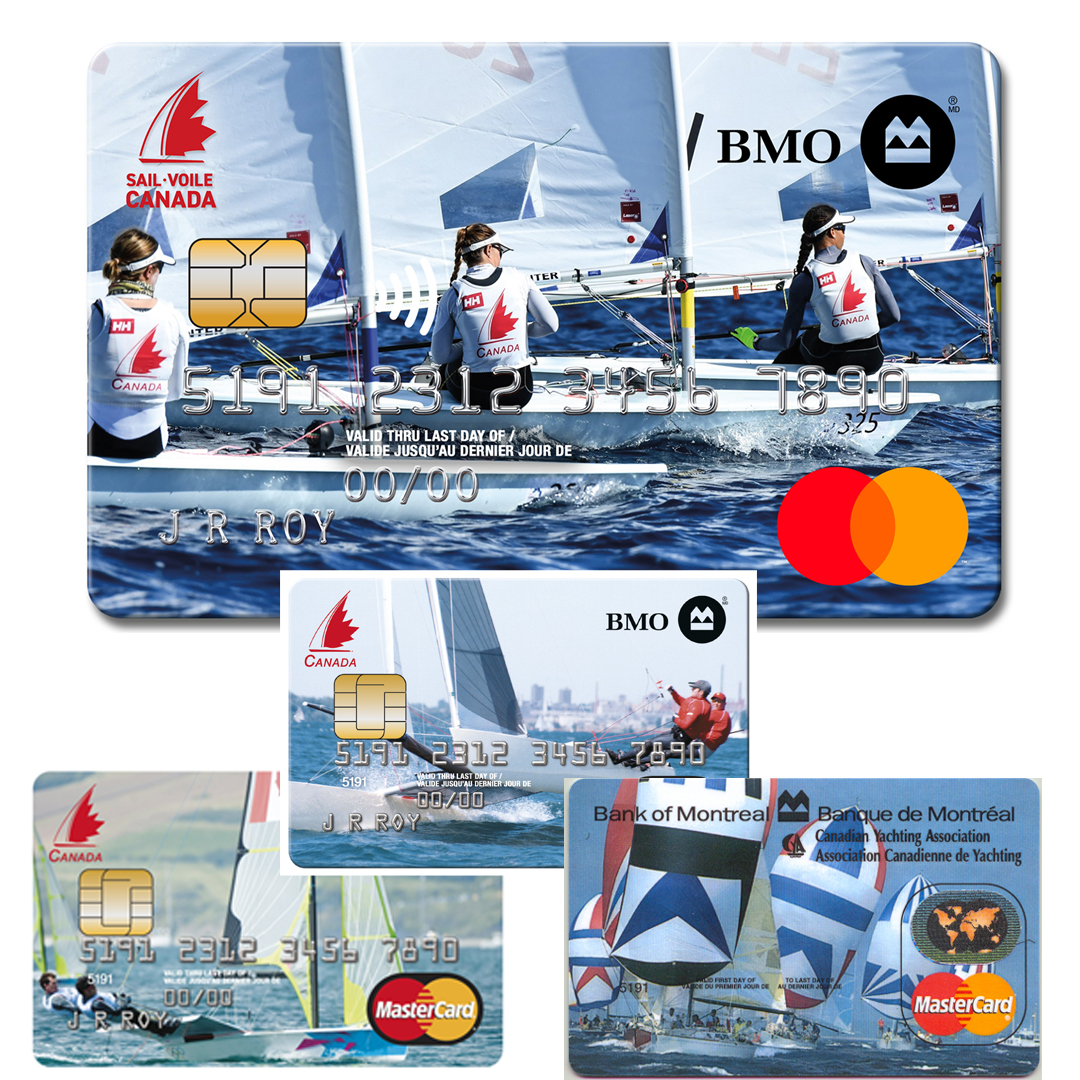 For decades our Mastercard has been supporting Sailing in Canada. Use your card today for all the benefits of CashBack or AirMiles while joining our Reach for Sailing Excellence!
No crew member is too small! Any level support helps hoist the sails! Join the others in Sail Canada's 90th anniversary celebration with $90 support! *Tax receipt will be provided for support over $25.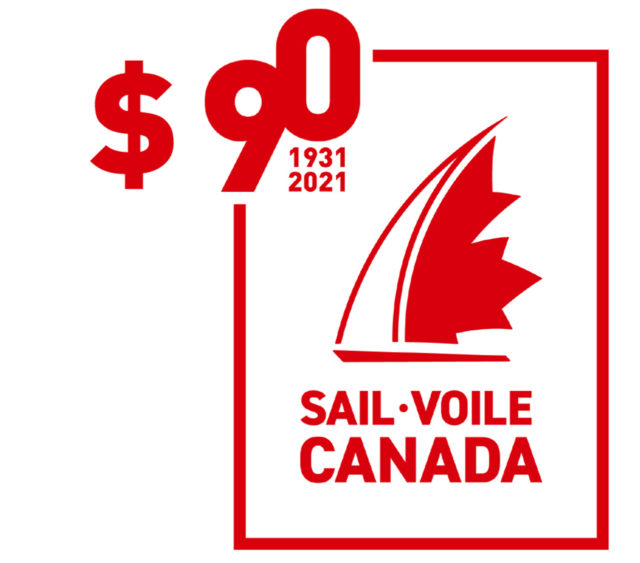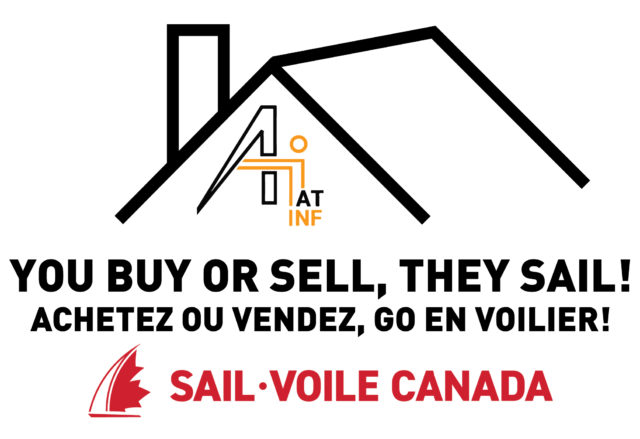 Now you can join our crew when you buy or sell your home!  "You BUY or SELL, They SAIL" is Sail Canada's realty program designed to support young Canadians in following their Olympic dreams! With no added cost to the buyer or seller you can indirectly support Canadian performance sailing development. Find out more and sign up for a participating real estate agent in your area!
Aeroplan Points Donation
Drawing from donated Aeroplan Points, Sail Canada will be able to redeem within the Aeroplan Program to ease expenses on such things as air travel, car rental and accommodation stays for our Team Athletes, their Coaches, and the Learning Facilitators & Course Conductors of our Instructor & Official development programs.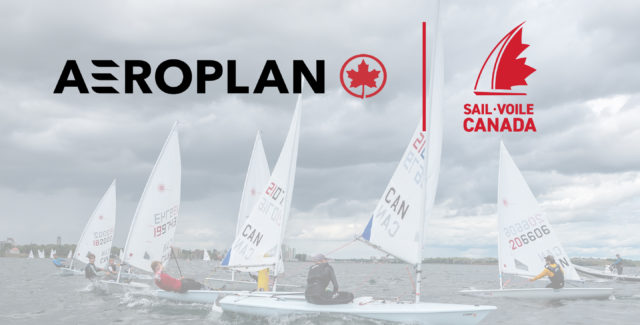 With Canadian-founded TruEarth, we can all help keep our waters clean while supporting Sailing in Canada at the same time!
Scan or click to Sail Canada's TruEarth page to shop for plastic-free laundry & other household products
Enjoy free shipping
Save our page and use it each time you shop TruEarth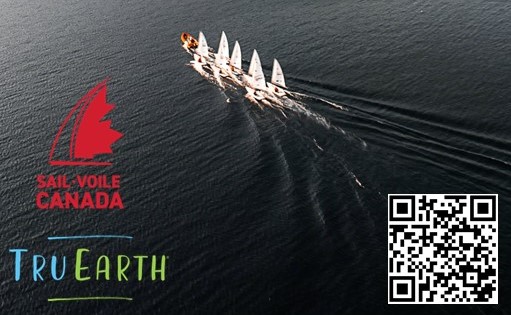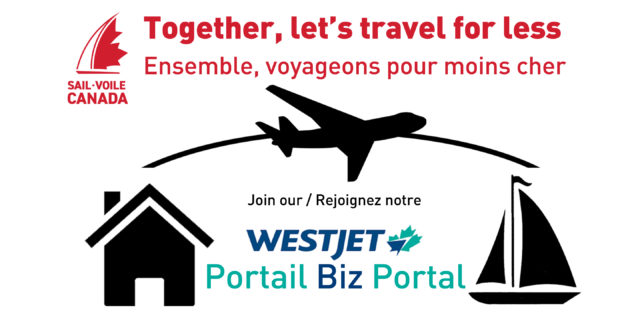 Another great benefit to our members, friends and followers: the Sail Canada WestJet Biz online booking portal, allowing the entire Canadian sailing community to earn rewards faster towards enjoying discounts on their flight bookings.
Stock your E-Library
Add our e-pubs to your e-reader or device for easy access anytime!  Sail Canada books are available in iTunes, Google Play & our online store. Shop Sail Canada's e-Books today & join the journey as we Reach for Sailing Excellence!